Publicity Tip: Five Ways to Be Your Interviewer's Best Friend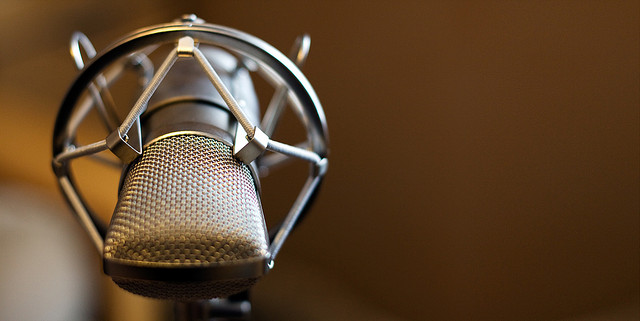 Usually when I speak with Robert Thompson, I'm asking him for his leadership advice — after all, he does have over 30 years of experience in the trenches as a leader, and he's also author of The Offsite and a former member of The Tom Peters Company. (He's also one of our charter members here at The Speakers Group.)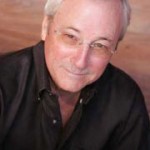 Robert is not just a leadership expert, though. He's also quite the media guru, having served as an executive at a major daily newspaper, publisher of a monthly newspaper, president of a national media network, host of a weekly television show, executive producer for a national television show pilot, and more — and he's still in media today as host of "Robert Thompson's Thought Grenades," a weekly business radio show with guests such as Steve Farber, Peter Block, Tim Sanders, and others.
That's why I asked Robert for his best tips on how you can become a "best friend" to anyone who interviews you. It's not something every speaker thinks about — Who cares about the interviewer? This interview is about me! — but you'll stand out from the crowd — and ultimately get even more exposure — if you do.
Listen here for Robert's five tips and see what happens when you put them to work on your next interview opportunity:
Want to learn more about how you can effectively use media and publicity to sell more books/products and get more speaking engagements? Join publicity veteran Steve Harrison for a free Fast Track Webinar this WEDNESDAY, October 10, where he'll be sharing tips including how to overcome any fear or hesitancy you have about promoting yourself and how to get on your local TV in a matter of hours — not weeks or months. (I'm attending myself!)
Have some media tips of your own? Please share — leave a comment below!
photo credit: Яick Harris via photopin cc