The Heart-Centered Speaking Mastery Program – Introductory Offer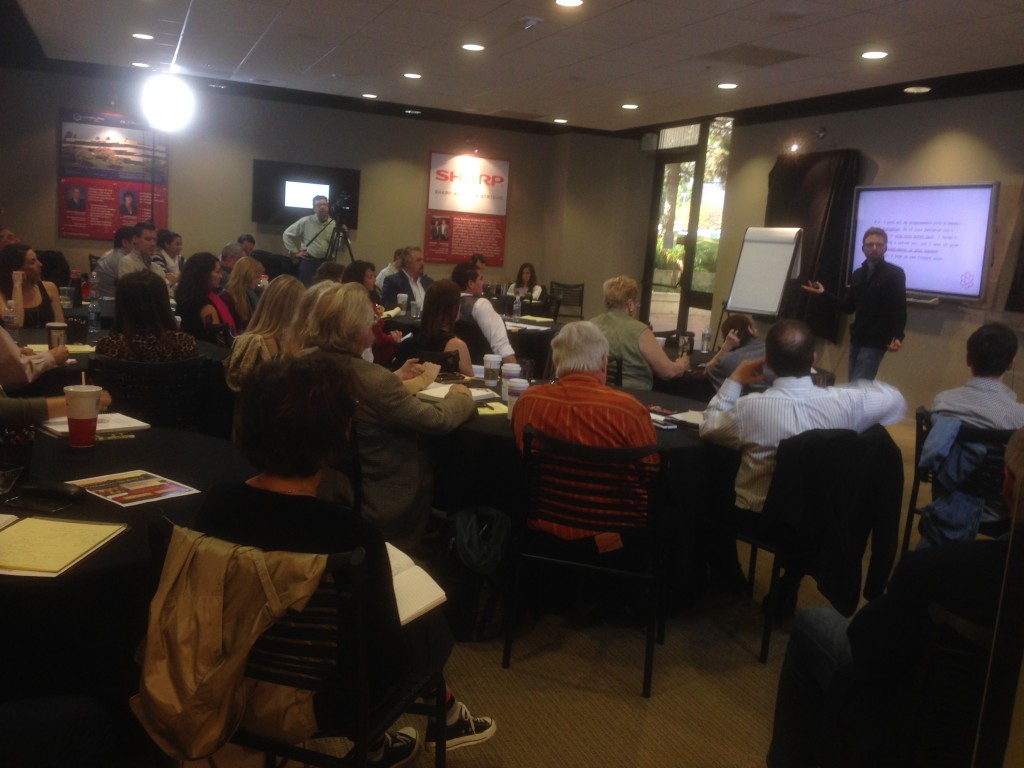 Thank you for attending our workshop in San Diego! We are honored and thrilled to continue working with you in The Heart-Centered Speaking 12-Week Mastery Program!
While the program will soon be made available at a cost of $1,997.00, we are happy to extend a very special "earlybird" offer to you — just $997.00, payable in one installment today, or you may choose to apply for PayPal Credit to pay over six months with no interest. (Details after you click below to register.)
Register today and you'll receive:
12 weeks of virtual training and mentoring from Dr. Jeff Salz and Shawn Ellis to help you get started on the journey to "earn six figures sharing your story… without losing your soul"

Weekly 60-minute webcast including training (as recorded LIVE at The Heart-Centered Speaking Workshop in San Diego) followed by time of Q&A and discussion with Jeff and/or Shawn

Sessions include:

An introduction t0 heart-centered speaking: it starts with YOU
The Plan: How to create your story architecture
The Presentation: 10 essentials of an effective presentation
The Presentation, Part II: 10 more essentials of an effective presentation
The Platform: How to be a lion on the stage
The most important thing about speaking–"fuel" for the journey
How to turn your powerful story into a successful speaking business
How to look like a speaker who gets paid to speak: 10 essential tools in a professional speaker's toolbox
How to find paid speaking opportunities
Secrets of successful outbound marketing (no cold calling required!)
How to leverage your message to win bookings (i.e., the "other" tool in your toolbox)
How to sell yourself (when you hate to sell yourself)

Bonus recordings:

Video: Secrets of successful speakers bureau partnerships
Audio: The business of speaking (overview)
Audio: Marketing Rules (a crash course in marketing)
Audio: Top Gun Speaker Strategies (a conversation with Hall of Fame Speaker Waldo Waldman)
NOTE: The 12-week program is expected to begin in March 2016. You will receive an exact schedule of sessions at a later date. The bonus recordings will be made available to you during the week of January 25.
Register Now:
IMPORTANT: By enrolling in this program, you agree that this program is a personal development program for informational and educational use, and there are no promises of any specific results, nor any legal, financial, medical, therapeutic, tax, or other professional or licensed advice given or suggested. You understand that you alone are responsible and accountable for your decisions, actions and results, and you waive any rights to hold The Speakers Group, Dr. Jeff Salz, and/or Shawn Ellis (the providers of this course) liable for any of your decisions, actions, or results, at any time, under any circumstances.