Create a Paperless Speaking Business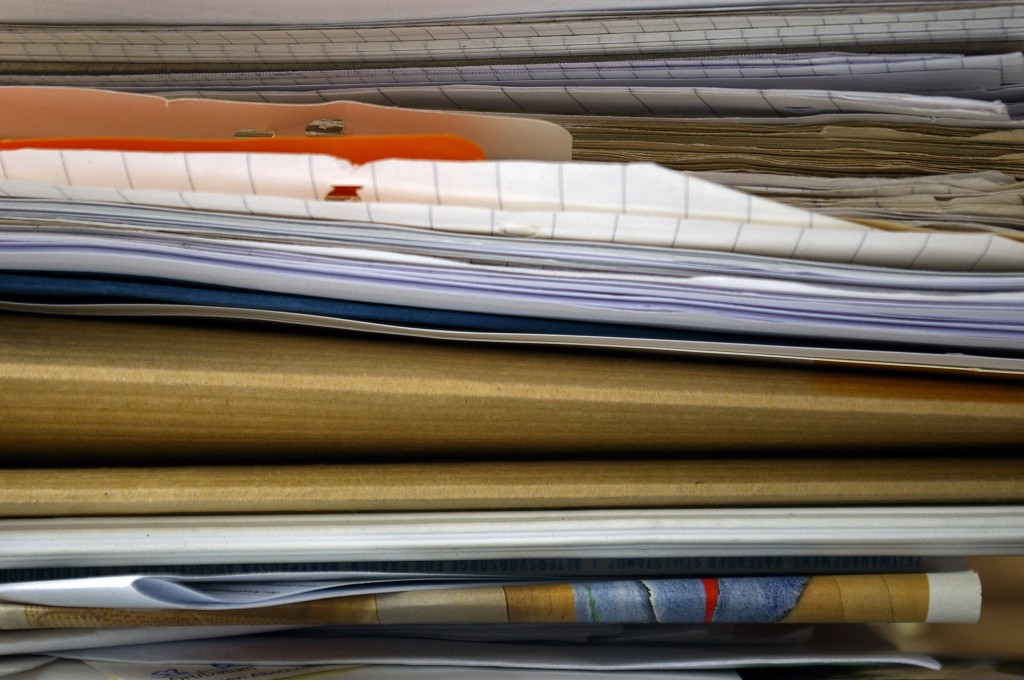 As a speaker, you've got lots of papers to manage, right? Receipts… Contracts… Questionnaires… Evaluation Forms…
YUCK!
You can actually replace a lot of papers using a variety of web apps that are available. A few ideas:
Use Docusign for electronic contracts (with digital signatures)
Use FreshBooks for electronic invoicing
Even so, it's hard to go completely paperless on the front-end of your business — for one thing, many of your clients and other partners aren't paperless, so you have to doing business in a way that's compatible with their needs. You can still go paperless on the back-end, though, by using a system like this:
Creating the Paper-Free Mac Office
All you need are two tools:
A document scanner that automatically converts scans to PDFs
A piece of software to organize your new electronic documents
And even though that's a model for a Mac-based office, PC users can do the same thing. (Here are a few PC tools to get you started.)
Clutter in your office = clutter in your head = a less-than-optimal business operation. Time to get rid of some papers!
Do you have any paperless tips or success stories to share? Chime in below!
P.S. DO NOT print this blog post! 🙂