How to Speak Less and Make More (for Life!) with Smart Product Development
an Interview with Chris Widener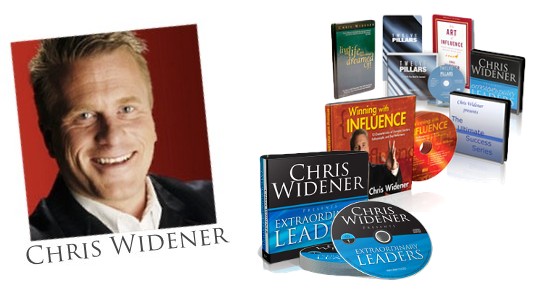 Available for a Limited Time – Listen Now!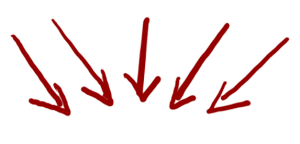 [scheduled onetime="2012/06/05″ time="12:00 PM" length="0:5:1:0″ msg="Sorry, this content is no longer available. Sign up below to be notified of future programs to help you build a more successful speaking business."]

[/scheduled]
This program is only available until midnight Pacific Time (U.S.), Saturday, June 9, 2012.
Personal Development legends such as Zig Ziglar, John Maxwell, Brian Tracy, Jim Rohn, and Denis Waitley have lauded New York Times best-selling author, speaker and television host, Chris Widener, and many consider him the leader of a new generation of personal development experts.
Not only is a Chris a man of extraordinary influence, but he's also a brilliant business strategist. Listen in as Shawn Ellis, founder of The Speakers Group and creator of Succeed Speaking, asks Chris for his best advice on how you can supplement and grow your speaking business by transforming existing content into multiple product formats.
Listen now to learn:
How to profit from products — even without selling at the back of the room
How Chris is still earning $3k a month from a product he created over 10 years ago
How to escalate the value of your content from free to ??? (Example: Chris turned a series of free articles into a $15 book into a $39 audio program into a $15k speech)
Why you may want to do an audio program before you do your book
How a $39 audio program can be more lucrative than a $15k keynote
How a few hours of work can lead to an extra $90,000 a year
How offering products can open up thousands of dollars in your client's budget (i.e. how to overcome the "our budget's been slashed; will you take a lower fee?" conversation)
How Chris turned a $2,500 speech into a $50k event
Why you can't afford to limit yourself to a single income stream (for your family's sake)
And much, much more — including how you can work one-on-one with Chris to develop your product from concept to completion
[optin align="center"]
Want to be notified of future calls
and resources like this?
Sign up for email updates below and get immediate access
to the Succeed Speaking Subscriber Toolbox with over $197 worth
of videos, reports, worksheets and more right now.
[/optin]
More About Chris Widener
Has been speaking professionally since 1988 and is an internationally recognized speaker, author and radio host.
Has written over 450 articles, 12 books and has produced close to 80 audio programs on leadership and motivation. His articles appear monthly in close to 100 publications
Has shared the stage with US Presidential candidates, nationally known television news anchors, best-selling authors and professional athletes.
Has spoken on motivation and leadership to groups at some of America's finest organizations such as General Electric, Microsoft, Cisco Systems, and the Harvard Business School.
The Chris Widener Weekly E-zine has over 65,000 weekly subscribers in 105 countries, making it one of the world's most widely distributed newsletters on success and leadership.
About Shawn Ellis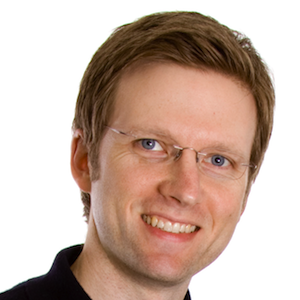 Shawn Ellis has been working in the speaking industry since 1999. He's the founder of The Speakers Group and creator of Succeed Speaking, and also serves on the board of the International Association of Speakers Bureaus. In his career, he's booked speaking engagements for Wayne Dyer, Marcus Buckingham, Naomi Judd, Magic Johnson and many more.
He loves to help meeting planners find the ideal speakers for their events, and he also loves to help speakers improve their marketing and expand their platform to have more fun, reach more people and make more money in their speaking business. He's earned a reputation as one of the most innovative, trustworthy people in our business.